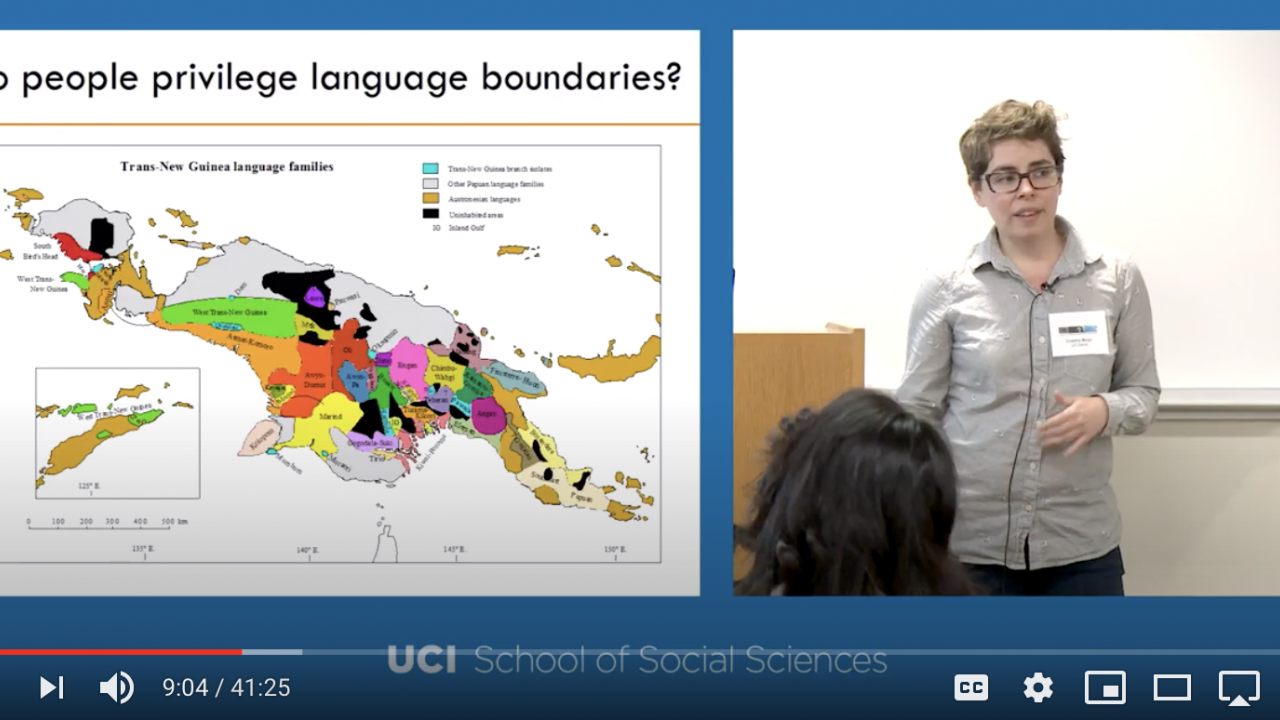 By Eric Thai '20
The novel COVID-19 virus has disrupted the functioning of everyday operations worldwide. However, for higher education institutions like the University of California, Davis, the learning continues. While many professors face the challenge of rapidly learning new technologies to adapt to a remote learning experience, Dr. Cristina Moya, an Assistant Professor of Evolutionary Anthropology and a first-time UHP instructor for Human Evolutionary Biology course, was prepared.
Well-versed with technology, Dr. Moya is comfortable with recording herself teaching lecture materials. Her initial plan was to upload lecture podcasts to accommodate students who might have unreliable internet connections or be in different time zones, which larger classes at UC Davis must do.
After surveying the students in her UHP course, Dr. Moya learned that her students were most concerned about losing the ability to engage with her and one another in their honors Anthropology course. In essence, they did not want to lose the sense of community.
Community is an essential component of the honors education at UC Davis. The University Honors Program prides itself on being able to provide small liberal arts classroom experiences within a large research university. Honors students live in Currant hall, a living-learning community, and take at least one honors course every quarter for their first two years at UC Davis. So while the pandemic has temporarily upended the traditional fabric of university education, the impact also meant that many honors courses would have to sacrifice the promised sense of community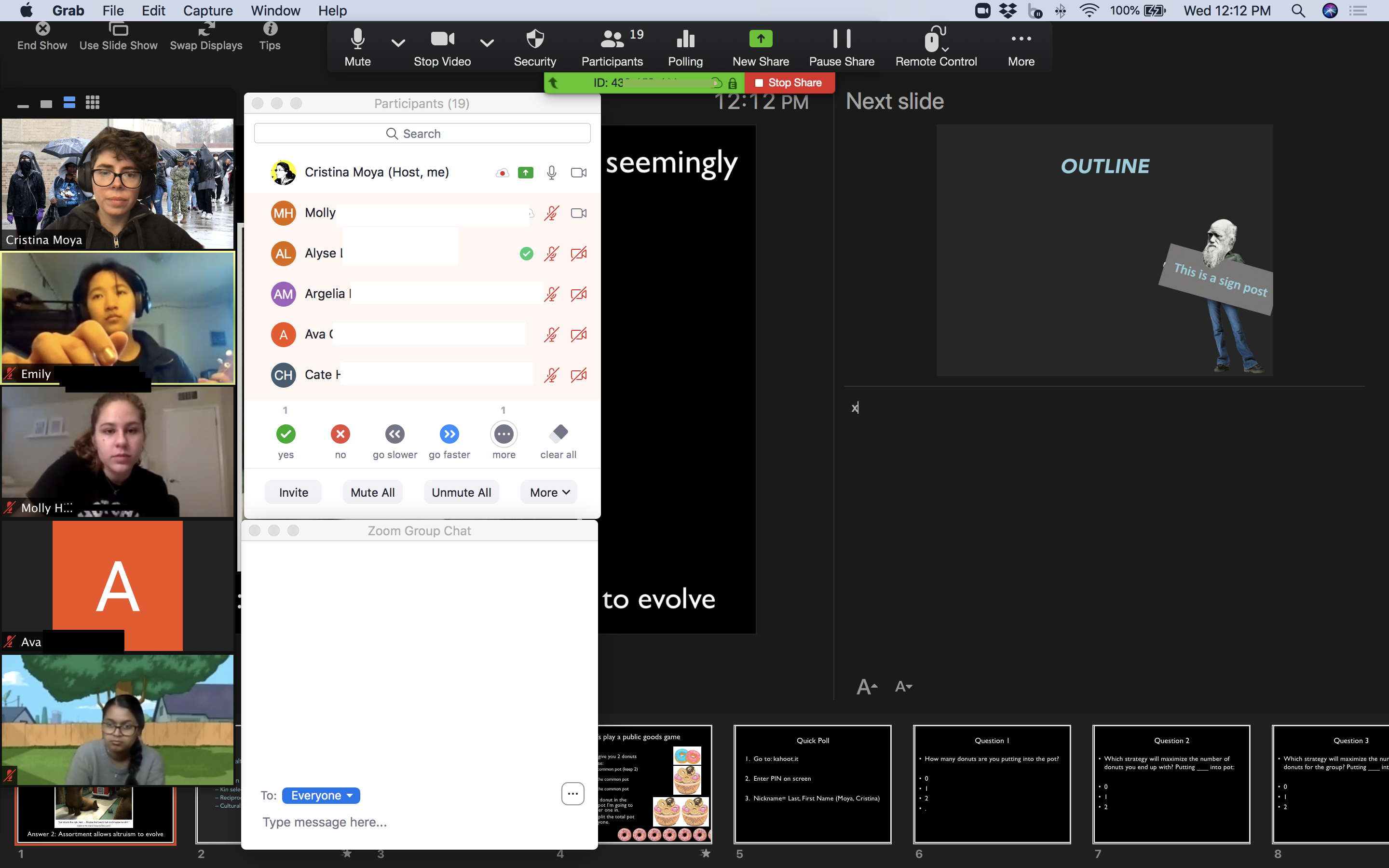 To compensate for the absence of a physical community, Dr. Moya  decided to hold live Zoom classes with her honors course. She also incorporates more reading materials, quizzes for comprehension, and uses breakout room sessions to facilitate discussion and interaction. By putting students first in these trying times, Dr. Moya is exercising one of UHP's core values, community.
Category
Tags