The UHP Honors Contract
An Honors Contract allows students to create a custom honors course with a faculty member who has previously, or is currently, their instructor. This faculty member will serve as the instructor of record for the Honors Contract (HNR 190X). The goal of the contract is to enrich the previous class experience by diving deeper into a topic. The contract is customized to the selected course and can take the form of a short research project, a literary review, a survey study, a work of art - any project that builds on the course's subject area and involves independent initiative. For guidance on acceptable topics, review the Examples of Topics and Final Products document below or contact your UHP Advisor.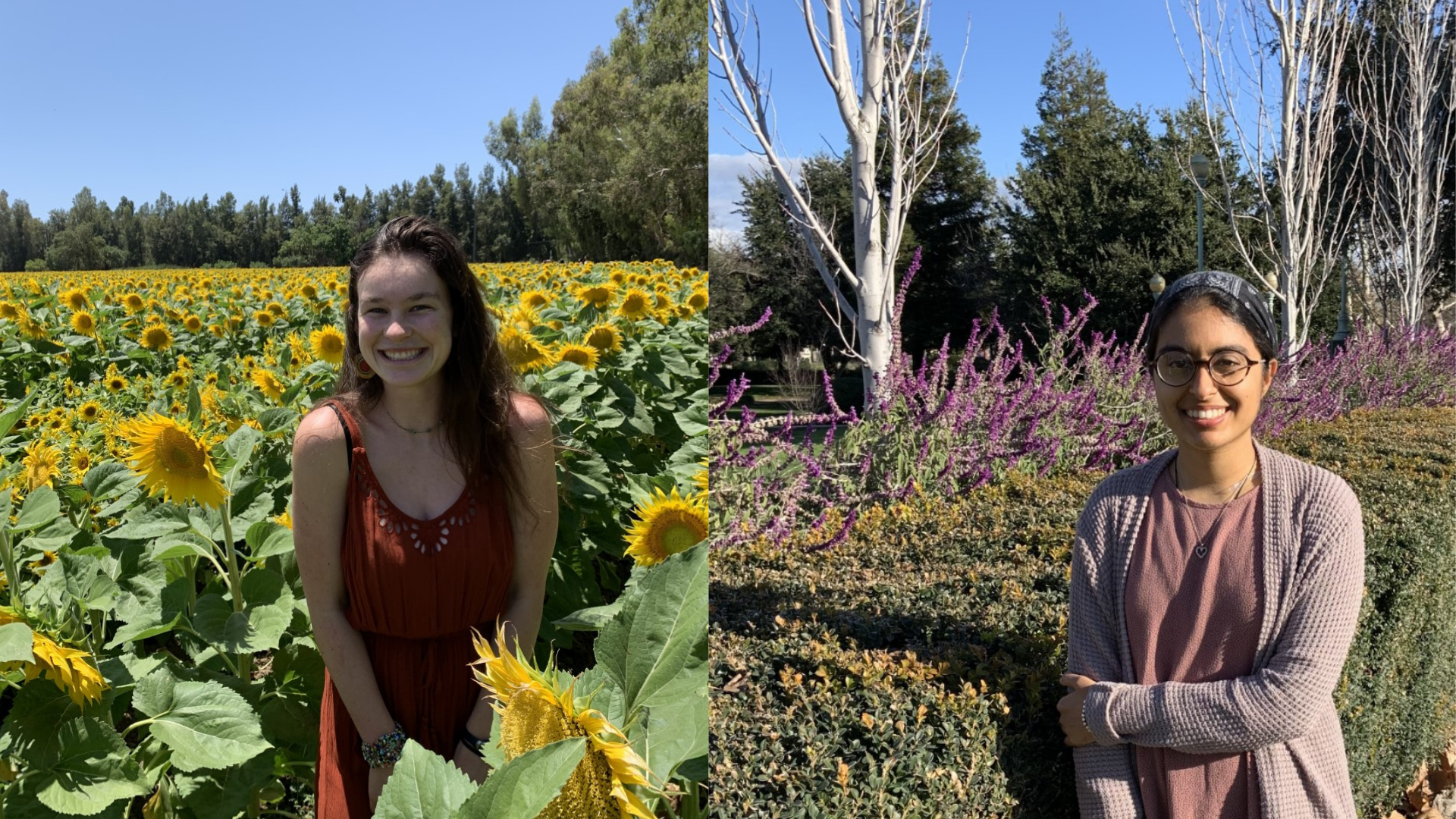 Sara and Harjeet's Honors Contract Experience with Dr. Janowitz
Fourth year students Sara Clarkson and Harjeet Mann both created Honors Contracts with Dr. Naomi Janowitz, Professor of Religious Studies, after taking her Honors class RST 110: Life, Meaning, and Identity. We interviewed them to learn more about their projects and experience working on an Honors Contract with Dr. Janowitz.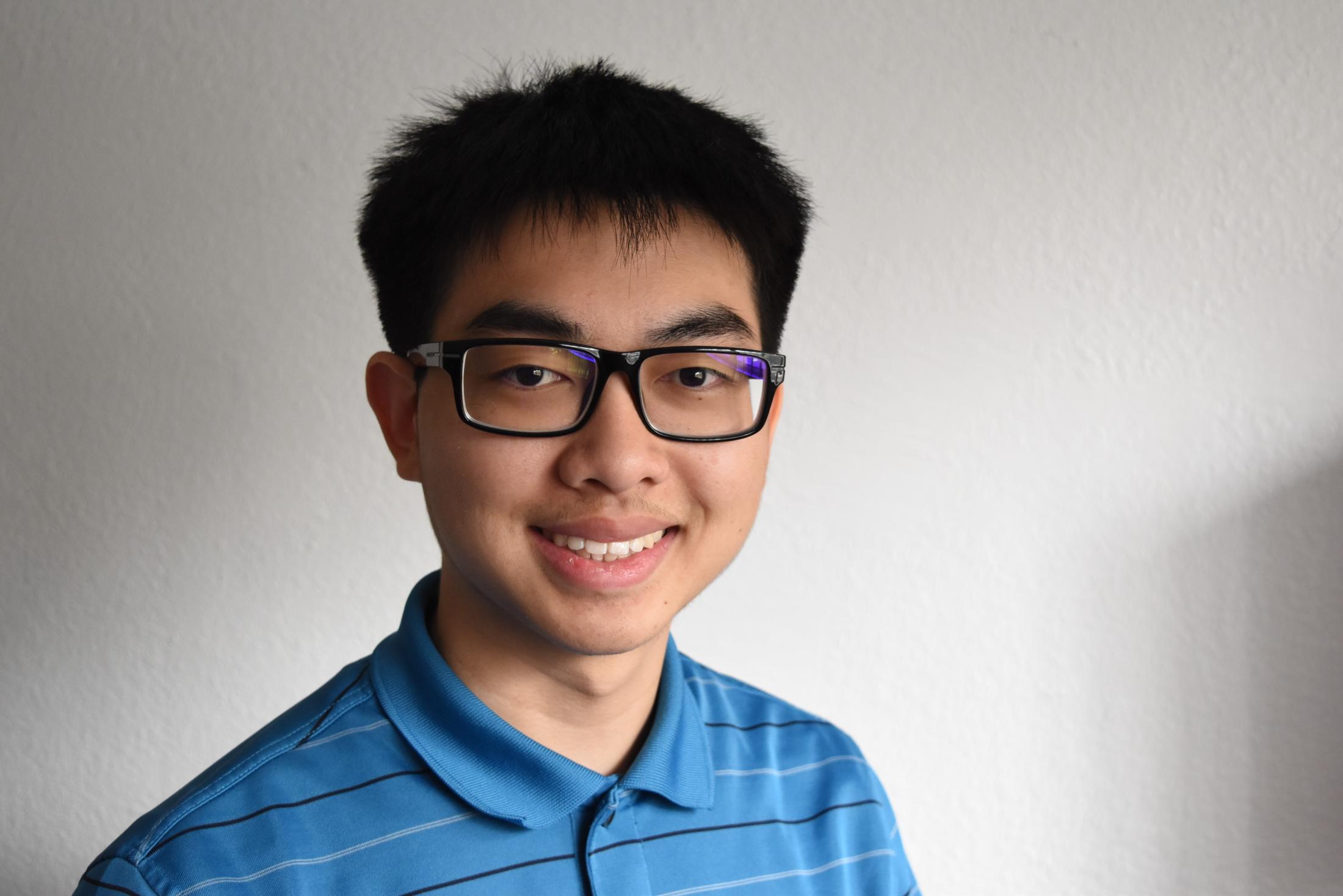 Jarod Heng's Honors Contract Experience
Through an Honors Contract in his 2nd year, Jarod Heng, a Cinema and Digital Media and Computer Science double major, explored documentary making in order to tell his family's story of survival and refuge. We sat down with Jarod and asked him to share his Honors Contract experience with us.
Honors Contract for a Year 2 Course Substitution
A Year 2 student may submit an Honors Contract proposal to be used as a UHP Year 2 course substitution. These Honors Contracts must build off a previous UC Davis course and be completed with the faculty member who taught the course.
Honors Contract as a Year 3 Project
An Honors Contract for the Year 3 Project must augment an upper division course (100-197; 192-193 not eligible), and be completed with the faculty member who taught the course. The faculty member must have the title of: Professor, Associate Professor, Assistant Professor or Lecturer PSOE or Emeritus Professor.
Submission Deadline
Students pursuing an Honors Contract must submit the Honors Contract Proposal form. Honors Contract proposals are due by the 10th day of instruction. Contracts will be reviewed the day after the deadline and students will be notified of their CRN or proposal revisions soon after.
Honors Contract Completion
All students completing an Honors Contract will receive the Honors Contract Questionnaire near the end of the quarter they are enrolled in the contract. Students must completed the questionnaire by the listed deadline for it to be recorded as their UHP course/Project.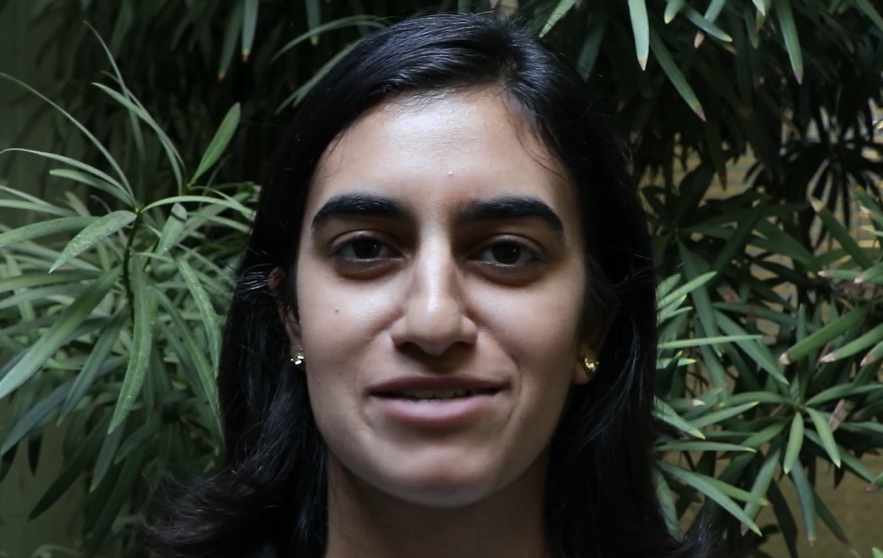 Tara's Peer Advice on Honors Contract
Tara, Fourth-Year NPB and Spanish double major, shares her Honors Contract experience and advice. She did two Honors Contracts: one with Dr. Janowitz, and another with Dr. Joiner.