Scholarships and Honor Societies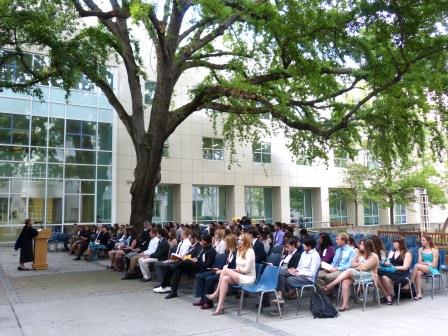 Scholarships and honor societies can add prestige and experience to your list of accomplishments.
Consider applying for prestigious undergraduate scholarships such as the Goldwater, Truman and Udall.  As you approach graduating, consider applying for one of the top scholarships such as the Rhodes, Marshall, Churchill, Mitchell, or Gates-Cambridge. 
There are many honor societies on campus, some of which are very active; others are largely honorary.
For our Regents Scholars, the Regents Scholars Society is an active student group.
Prestigious Scholarships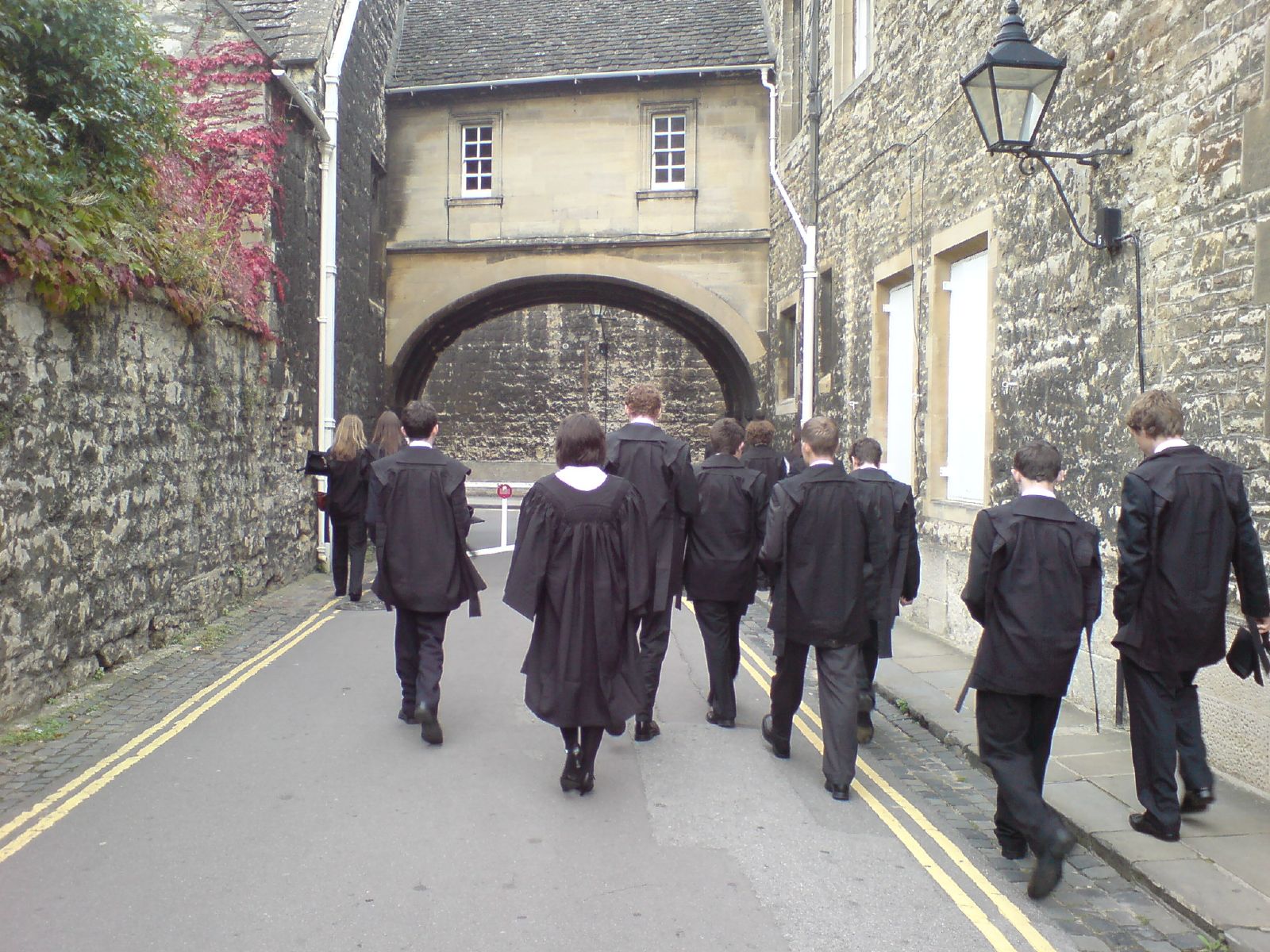 UHP students are encouraged to pursue prestigious scholarships both during their undergraduate careers, and for study after graduation.  UC Davis has a dedicated prestigious scholarships advisor who welcomes your interest, and will support you through the application process.
Scholarships for undergraduates such as the Goldwater, Udall, and Truman are national indicators of high achievement and provide students with significant financial awards, while scholarships for graduate students including the Rhodes, Marshall, Churchill, and Gates-Cambridge open doors to graduate study in the UK and bring lifelong prestige.  
The Prestigious Scholarships Office provides detailed information on the scholarships and their application processes: 
National - The programs listed in this section primarily cover studies in the U.S. They include scholarships for undergraduates as well as students looking to go to graduate school.
International - The opportunities in this section involve studying in a particular country or institution outside of the U.S. They are mostly for students who are interested in going to graduate school abroad. The Boren Scholarship is the only exception.  It is for both undergraduates and graduate studies.
For information or to apply, please contact Scott Palmer, Prestigious Scholarships Advisor:
UC Davis Regents Scholars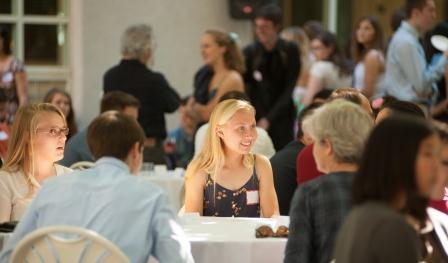 The most prestigious scholarship on the UC Davis campus, the Regents Scholarship is awarded to students based solely on their academic and personal achievements. If you will enter UC Davis as a freshman or junior transfer, you are eligible for this scholarship and its associated privileges. 
As a Regents Scholar, you may choose to join the UC Davis Regents Scholars Society (RSS), a student organization comprised entirely of Regents Scholars. Established in 2002, the group promotes community, scholarship and service through a variety of activities. Members participate in workshops and other learning opportunities both on campus and throughout the Sacramento area; they also network with scholars from other UC campuses at the annual Regents Scholars Conference. Additionally, RSS students help recruit other Regents Scholars to the UC Davis campus by hosting lunches, guiding tours and serving as panelists at recruitment events.
Undergraduate Research Funding
This Undergraduate Research Funding document provides information on various scholarships and programs that are available to assist you in your research. Sources of funding in this document is specifically tied to opportunities at UC Davis. There are opportunities involving research stipends, research lab placement programs, study abroad funds, and money for attending conferences. The chart is organized by major; STEM, Social Sciences and Humanities, and open to all majors. Detailed information about each program/scholarship is included as well as a link to the affiliated website.