Students Complete a Capstone During their Fourth Year in UHP
List of UC Davis Capstones

Find out which capstone courses are available by major and college, and which programs require you to complete your capstone through UHP
Abstracts from the UHP Senior Research Booklets
Honors Thesis through the Major
Many departments offer the opportunity to write a senior thesis. They typically require a minimum UC cumulative GPA of 3.500 to do so. To receive UHP credit for a thesis through a major department students must successfully complete the thesis and present their research. Presentation options include: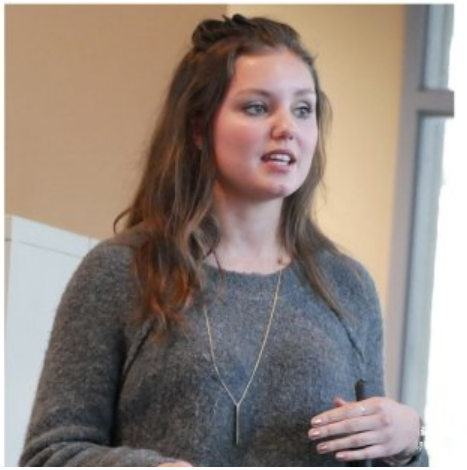 Managerial Economics Seniors Present Honors Thesis Research
"Senior Emily Eby decided to participate in the ARE194 Undergraduate Honors Thesis program because, for one, research is an essential aspect of the UC Davis Undergraduate Honors Program, which she's been in since her freshman year, and students are encouraged to complete a senior thesis within their majors. Then, after speaking with Dr. Kristin Kiesel, the [Agricultural and Resource Economics] program coordinator, Eby discovered that ARE194 fit perfectly with her interests."
Honors Thesis through UHP
If a student's major department does not offer a thesis option, students may complete their thesis through UHP. Completing a UHP thesis will not entitle a student to high or highest honors on their diploma; however, students will still receive UHP transcript notation for the academic year.
Students must have a 3.250 UC cumulative GPA to undertake a UHP thesis, and must also enroll in the appropriate course. The two-part IST 194HA and IST 194HB course is two quarters long and 4 units per quarter. It can be taken either Fall-Winter or Winter-Spring. Spring-Fall is not an option.
Students wishing to undertake a UHP thesis must complete the thesis proposal form and have it signed by their faculty advisor, who will then become the student's Instructor of Record for IST 194HA-B and will grade the student's work. Students must also share the Information for Faculty Advisors with potential project advisors.
The proposal form is due by the 10th day of instruction of Fall quarter for a Fall-Winter thesis, or the last day of instruction of Fall quarter for a Winter-Spring thesis.  Please consult the Quarter Dates and Deadlines calendar to determine the appropriate deadline for your proposal.  There is no Spring-Fall thesis option. 
As with the departmental honors thesis, to receive UHP credit students must successfully complete the thesis and present their research as described above. Completing a thesis through the UHP does not qualify a student to graduate with high or highest honors. To graduate with high or highest honors status, students must speak with their major advisor.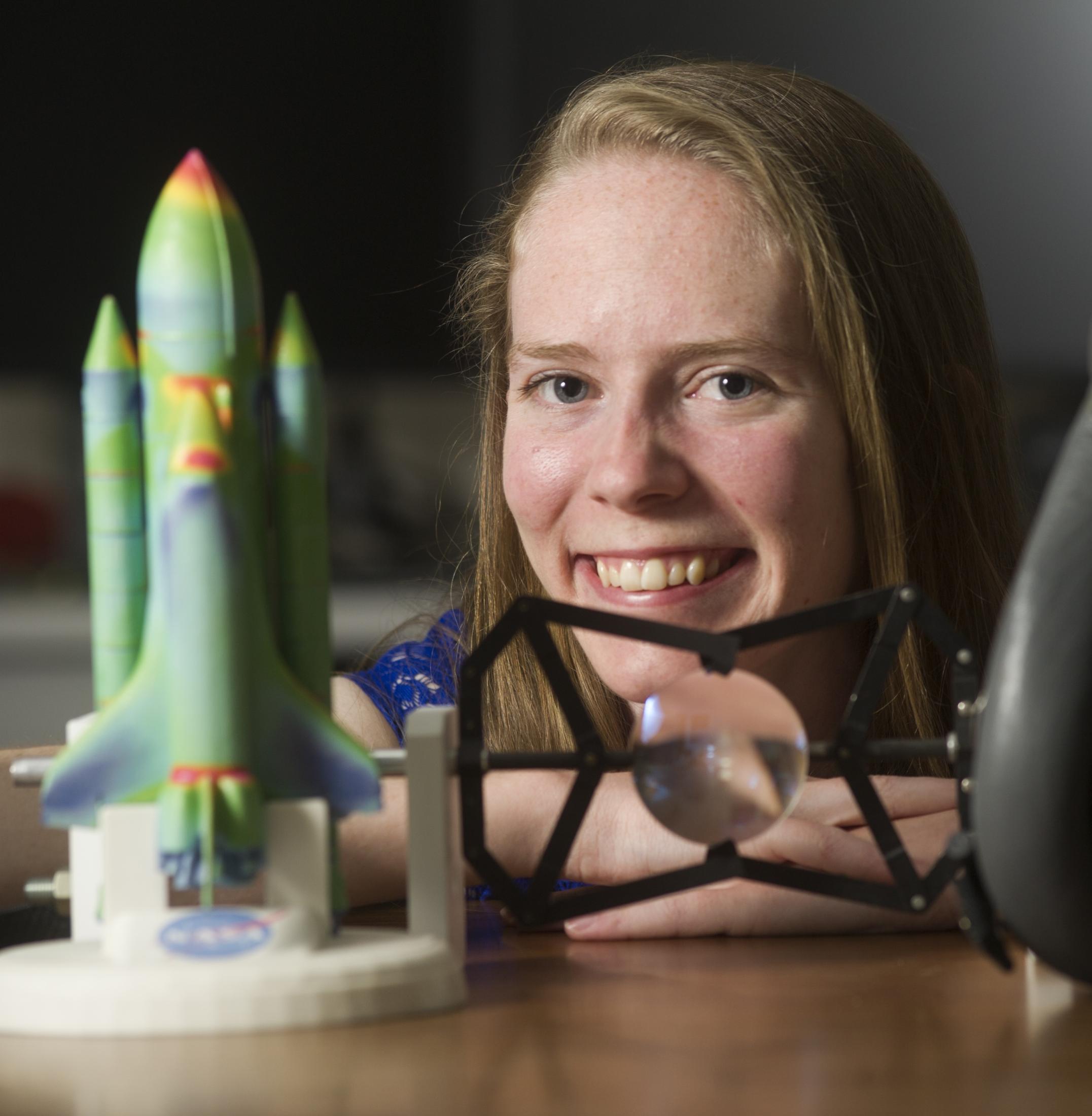 In Their 4th Year, All Students Complete a Capstone
In the final year of the program, all Honors students are expected to complete one of the following capstone experiences. Click here for examples of past research projects.
Senior Engineering Design Project
As with the thesis option, the completion of a major required Senior Engineering Design Project will serve as a UHP capstone. In addition to completing the project through their major, students undertaking this option must present their results at the Undergraduate Research Conference in the Spring.
Capstone Independent Project
If you want to undertake a creative capstone of your own design, either individually or in a small group, then you can complete a Capstone Independent Project.
All Capstone Independent Projects must have equivalent intellectual vigor to a thesis. Keep in mind that a thesis is at least two quarters and 4 units per quarter, so by the Carnegie Rule (remember that from orientation?) a Capstone Independent Project should entail about 8-12 hours of work per week. It should be a 2 quarter commitment involving extensive research, community service work, or creative energy.
You must have a project sponsor, and if you would like to receive unit credit for your Project (in the form of HNR 195-Honors Thesis/Honors Project), your sponsor must be a faculty member who is eligible to serve as the instructor of record.
If you are interested in pursuing a Capstone Independent Project, please contact our staff to begin the proposal process.