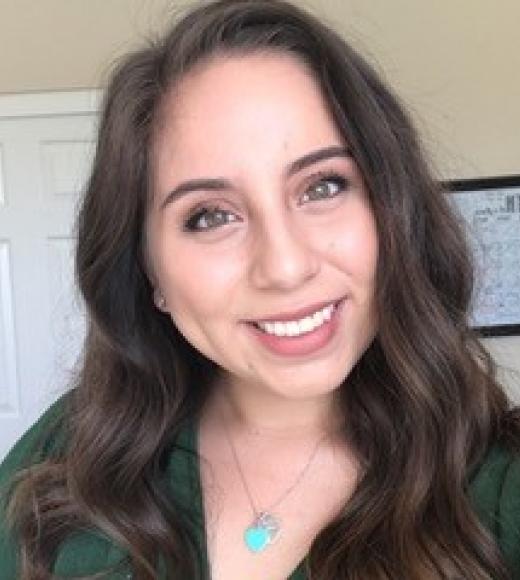 Unit

Sociology: Organizational Studies

Spanish

Education minor
Bio
Hometown: Pleasanton, CA
Future Career: Teacher
Personal Interests: Making art projects, attending music festivals, learning dance routines, reading books, and watching TV.
Campus Involvement: UC Davis Student Housing Community Advisor, Inspire to Aspire Peer Mentor, and member of S.P.E.A.K (Scholars Promoting Education Awareness and Knowledge).
How I can help you:  As a peer mentor, I will help you navigate through some of the uncertainty and angst that you might be experiencing during your first year in college. I will also strive to provide holistic support in terms of offering advice pertaining to academics, career and extracurricular opportunities, and most importantly, personal development.
When I started at UC Davis: I was nervous about making friends and adjusting to the quarter system. Learning to balance my mental health, social life, and academics seemed very overwhelming at first.
I
was very excited about forming new friendships, learning about subjects that I am passionate about, embracing my freedom and independence, and most importantly, embarking on a journey of self-discovery.
Advice for incoming first-years:
My biggest advice for first-year UHP students is to trust the process. As cliche as that might sound, every step along the way in your academic and career trajectory will lead you to where you are meant to be. In the meantime, enjoy the little things, be courageous and step outside your comfort zone, leave behind your high school mindset and limitations, prioritize self-care, explore your identity, and as frighting as it might seem, take initiative to talk to people.