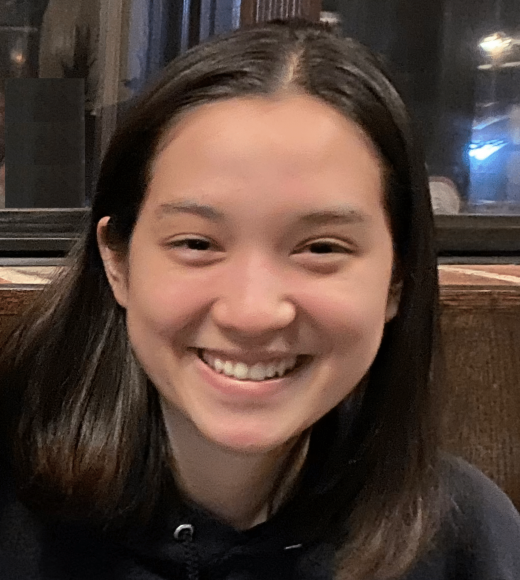 Bio
Hometown: Pleasanton, CA
Future Career: Genetic research or public health
Personal Interests: Getting boba, traveling, reading comics, watching Netflix
Campus Involvement: UC Davis BioInnovation Group, Regents Scholars Society, Concert Band
How I can help you: If you need advice, I've got tips about anything from study management to finding housing off-campus. Or, if you just need somebody to talk to, we can chat over boba.
When I started at UC Davis: I was nervous about adapting to a new place since I had never moved prior to college. Also, I was really anxious about biking because I hadn't biked in years, so I was out of practice.

I was excited about being exposed to new things. One of the benefits of being at a university is that there's a huge variety of opportunities concentrated on campus, and as a student, you have the freedom to try whatever you want.
Advice for incoming first-year UHP students: My advice is to get involved on campus from your first quarter. There's a lot of recruitment opportunities in fall quarter, so it's the perfect time to see if you're interested. I recommend going to a lot of different club events because if you don't like the vibe, you can always leave. But, by trying a lot of different things, you're more likely to find something that fits.