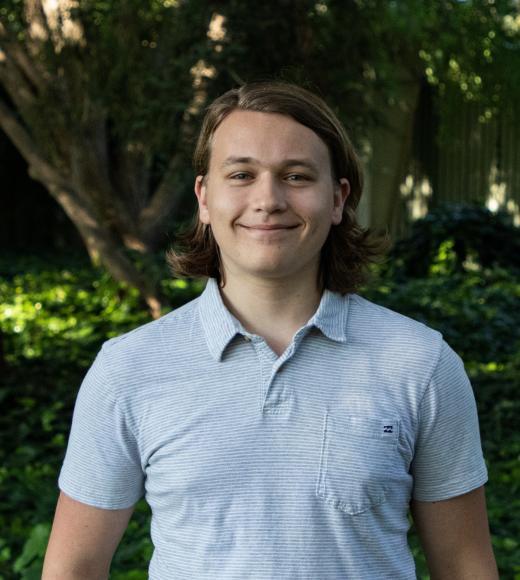 Unit

Cell Biology

Computational Biology minor
Bio
Hometown: San Diego, CA
Future Career: Bioinformatics Researcher
Personal Interests: reading sci-fi/fantasy books, playing video games, and watching crime TV shows.
Campus Involvement: undergraduate research and Regent Scholars Society
How I can help you: I can help you with the transition to college life both academically and socially to make your transition to college life as easy as possible and make sure you are as successful as possible in your years at Davis.
When I started at UC Davis: I was nervous about transitioning from high school to the more difficult college classes, and I was worried about leaving all of my old friends behind and trying to make new connections here. I was excited about the new opportunities I would have and as much as I was nervous for classes, I was also excited about all of the new and interesting stuff I would learn.
Advice for incoming first-year UHP students:My biggest piece of advice would be to not be afraid to ask for help. Whatever the problem is, you are not the only one who has experienced it and whether it means going to a professor's office hours or talking to your peers you should not be afraid to ask.