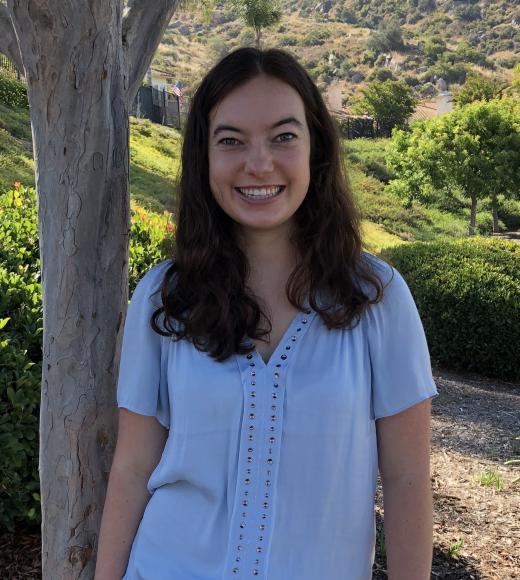 Unit

Managerial Economics

Public Health Sciences minor
Bio
Hometown: San Diego, CA
Future Career: Considering Healthcare finance or software sales in technology sector
Personal Interests: reading, working out, hiking, traveling and cooking
Campus Involvement: Aggie Ambassadors, Davis Women in Business Club and is the Alumnae Relations Chair for Tri Delta.
How I can help you: As a peer mentor, I can help you adjust to college. It is intimidating to start a new journey and be thrust into a new environment. However, I can share my own experiences and tips with you about being a student at UC Davis. I can listen to your concerns and answer any questions you might have. I can introduce you to different resources and spots on campus. I can also act as a friend and supportive figure in your life if you ever need help.
When I started at UC Davis: I was nervous about moving to a new environment when I started my first year. I did not know a single person at UC Davis and I was worried about making friends. I was also intimidated by the size of the campus and anxious to find out how challenging classes would be. However, the people at UC Davis are extremely inviting and kind. Everyone wants to meet new people and form friendships. The professors are also welcoming. You become more comfortable as you develop a routine.

I was excited about the challenge of starting college and gaining a sense of independence. I wanted to learn and expand my horizons. UC Davis has allowed me to develop and grow inside and outside of the academic setting.
Advice for incoming first-year UHP students: Don't be afraid to put yourself out there. As a first-year student, you will be pushed out of your comfort zone. It is important to embrace new opportunities and ideas. However, you do not have to say yes to everything. It is important to focus on what makes you happy and not other people.