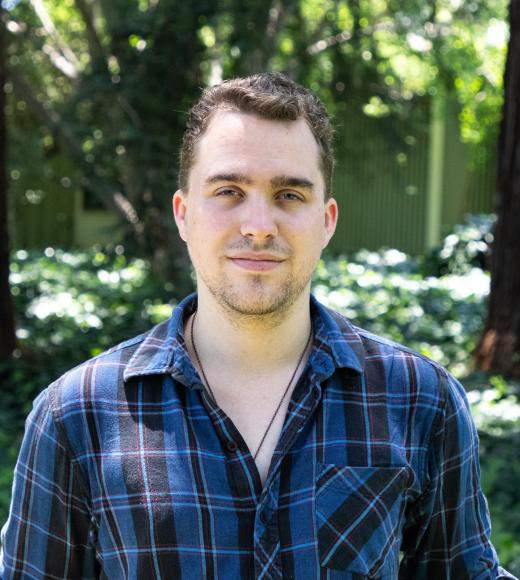 Unit

Environmental Policy Analysis & Planning

English minor
Bio
Hometown: Rancho Cucamonga, CA
Future Career: Environmental Lawyer
Personal Interests: cooking, hiking, photography, and Pokémon Go!
Campus Involvement: EPAP (Environmental Policy Analysis and Planning) Peer Advisor, UC Davis Energy Conservation Office Intern, Former Currant Hall RA, and Davis Puppy Pals.
How I can help you: Transitioning to UC Davis can definitely be intimidating, but information is one of the best ways to overcome your trepidation! That is what I am here for! I have been very successful at UCD for the past three years and as such I have learned a ton about many great student organizations, classes, study areas, nap spots, and so much more!
When I started at UC Davis: I was really nervous about meeting people and taking college-level classes. And for good reason too! Life at UC Davis is very different than what I was used to, but I do love it here. I have met a lot of great people (particularly in UHP) and I find that classes are usually very doable so long as you approach them with the right perspective. I was really excited about getting to choose my own field of study. There are so many majors (and minors!) at UC Davis! Even though I did not stick with the major I came in as, I definitely learned a lot about what I like to study and what I do don't in my first year here.
Advice for incoming first-year UHP students: Get to know your true self and do no be afraid of what you find! You have so many options at UC Davis, from the friends you choose to the field you study, to the places you go, do not be afraid to discover the things you enjoy and who you enjoy them with.