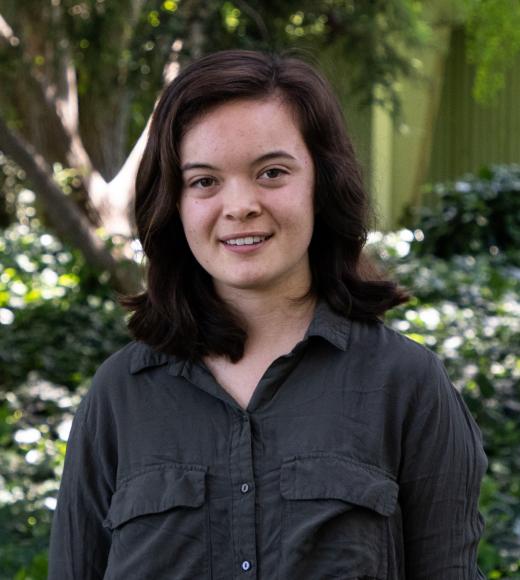 Bio
Hometown: San Diego, CA
Future Career: Veterinarian
Personal Interests: French horn, R&B music, dance, boba, and goats.
Campus Involvement: Band, Animal Science Facility Intern, and Vet Aide Club
How I can help you: As your peer mentor, my goal is to make you feel as supported and comfortable as possible during your first year at UC Davis. Whether this can be accomplished through academic or personal support, I will be here for you. I would love to give advice and recommend some strategies to navigating through your first year. If anything, I will always be a caring resource for your success!
When I started at UC Davis: Coming into college, I was especially nervous about making friends and finding my community. Because of this, my first quarter consisted of joining organizations and clubs to try out new things and meet new people. Although I came into the UHP dorm having already made some friends from orientation, the thought of making friends was also a point of concern for me. Within the first few weeks, I realized that the UHP dorm truly is a community within itself. I have met my best friends among the friendly and supportive community that UHP fosters!
I was excited to be able to attend a university that supports my passion for animals. Coming from a suburban neighborhood, my interactions with different species were extremely limited. There are endless opportunities for research and general involvement within my major at UC Davis. I have been fortunate to get involved at some of the animal science facilities and am exploring my passion for certain species!

Advice for incoming first-years: My advice to a first year would be to join organizations and clubs to explore what you like. Since it's your first year, don't be afraid to put yourself out there and begin to find your interests! Through this, you can meet new people and gain an amazing community. As a first year, while I believe it's very important to get involved, don't be too stressed about achieving every possible goal you set for yourself. You're in college now, so make sure you enjoy it!