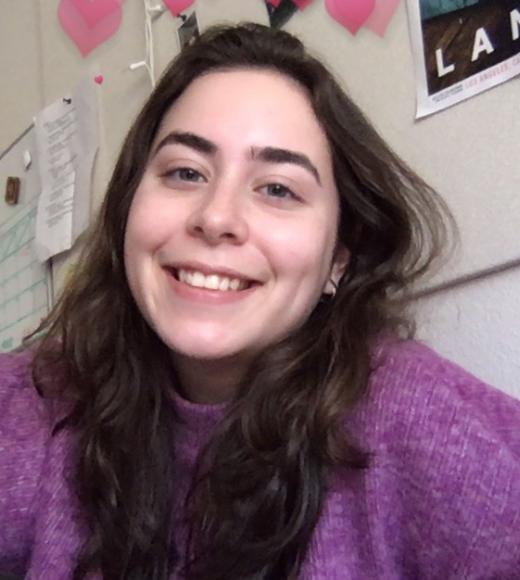 Bio
Hometown: Hayward, CA
Future Career: Geneticist
Personal Interests: Rollerblading, being a part of latino community, biotechnology, listening to music, traveling and volunteer work.
Campus Involvement: Pantry, Mujeres Ayudando La Raza club
How I can help you: As a peer mentor, I can help with information on clubs and sports on campus, places on campus to visit, getting around downtown. I speak Spanish so if anyone feels comfortable speaking in Spanish instead, I can help. Studying habits and places to study. Just trying to share my knowledge with my mentee so they have some insight.
When I started at UC Davis: I was nervous about the quarter system and how I would adjust. Not knowing what to expect for midterms or finals. Reaching out for help was also a worry.

I was excited about the people I was to meet. I was excited about living on my own and having the freedom to learn and experience new things.
Advice for incoming first-year UHP students: Take advantage of the easy way it is to make connections because of UHP. That could be with friends or advisors who are at easy access. The UHP classes are great ways to connect with a professor.