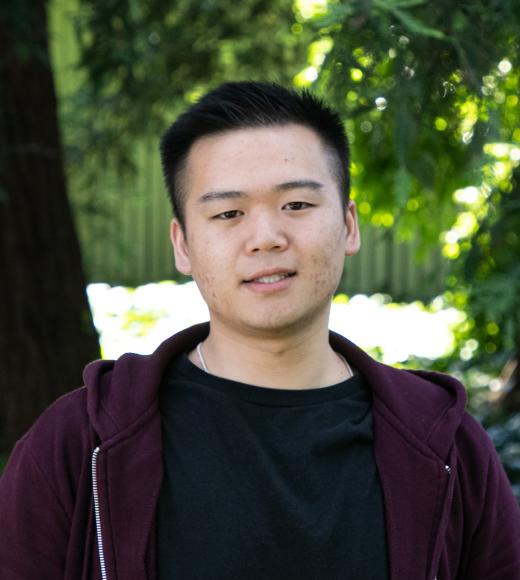 Unit

Biochemistry & Molecular Biology
Bio
Hometown: Sacramento, CA
Future Career: Pharmacist
Personal Interests: tennis, sneakers, and food
Campus Involvement: Pre-Pharmacy Club Event Coordinator
How I can help you: As a peer mentor, I can give mentees advice on what classes to take and how to handle stressful situations. I can also share my college experiences and how I was able to balance my time between classes and social life.
When I started at UC Davis: I was nervous about being able to make friends, handling the difficulty of classes, keeping up with classes, time management, and procrastinating. I was excited about getting one step closer to my career, moving away from home and being independent, having the freedom to learn whatever I was interested in, meeting new people, and facing the challenge of classes.
Advice for incoming first-year UHP students: Take everything one step at a time, everything will be fine. Focus and find your priorities. Ask yourself what you want out of your college experience. Everything is a learning process so don't be afraid to make mistakes. Get out of your comfort zone and try new things.