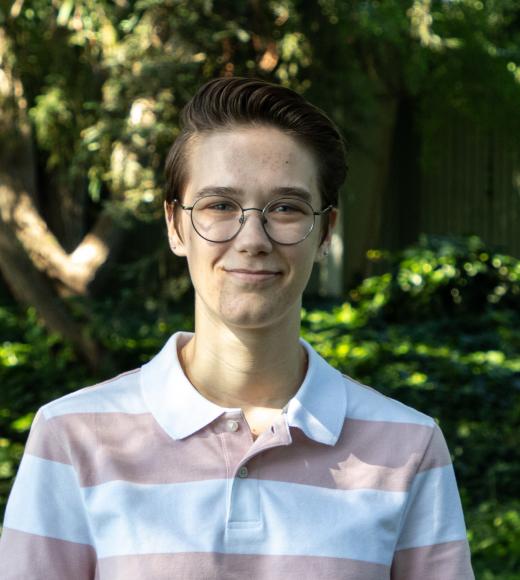 Bio
Hometown: Rockville, MD.
Future Career: Veterinarian
Personal Interests: animals, photography, skiing, and swimming
Campus Involvement: UHP Student Activities Committee, Regents Scholars Society, Vet Aide Club, and Pre-vet Students Supporting Diversity
How I can help you: I would love to help with class scheduling, time management, club involvement, emailing professors, anything you are unsure about. I'd also be happy to connect you to resource or advising centers if there's a problem I can't help with.
When I started at UC Davis: I was nervous about how I was going to take advantage of the opportunities that UC Davis and UHP offer. I was excited about the opportunity to live in the UHP living learning community and take small UHP classes.
Advice for incoming first-year UHP students: Definitely try to put yourself out there and talk to a lot of people at the beginning of the year. Everybody is looking for new friends during fall quarter so it's a really good time to introduce yourself to people.