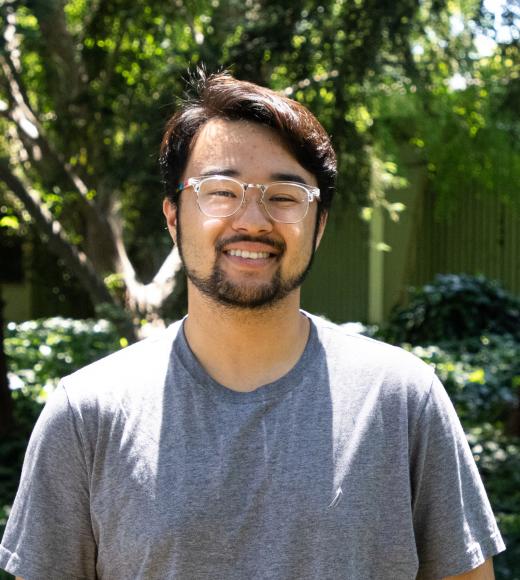 Bio
Hometown: Redlands, CA
Future Career: Pediatrician
Personal Interests: Hanging out with friends, playing video games (Smash Bros.), and watching Netflix.
Campus Involvement: I'm a peer adviser for Human Development, part of Adventist Christian Fellowship, and do research in a lab.
How I can help you: I can offer you advice, someone to hang out with, get food or boba with you, or give you any other tips and tricks to make it through college.
When I started at UC Davis: I was really nervous about making friends and being in a huge school environment. I had about 450 in my high school, so coming to Davis was crazy for me. Eventually, I found my people and have friends in many different places (just like in high school), and I absolutely love Davis. All the opportunities I was able to have. There is just so much on campus and in the surrounding area to do that you'll always find something to do or somewhere to go. I was also excited to get away from the same area as I had been at the same school from K-12.
Advice for incoming first-year UHP students: Enjoy yourself, but make sure you stay on top of your school work and studying. It's not a shame to stay in and study if you need to, but make sure you let yourself enjoy college and new experiences too. Also, don't do anything you don't want to just because other people are doing it.