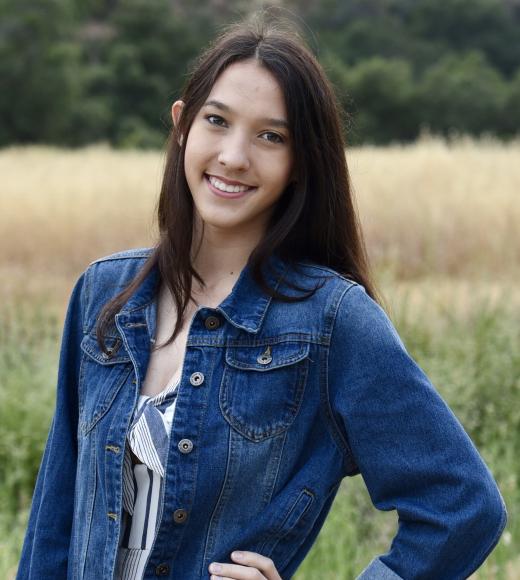 Bio
Hometown: Rancho Santa Margarita, CA
Future Career: Veterinarian
Personal Interests: Ballet, dance, running, church ministry.
Campus Involvement: The Navigators Christian Fellowship, Released Contemporary Dance Company, Regents Scholars Society.
How I can help you: As a peer mentor, I can help you by imparting some knowledge I learned from my personal experiences freshman year as well as from the peer mentor that I had.  I can give you advice about how to get best involved with clubs, how to find job and internship opportunities on campus and where to find the best places to relax or study.
When I started at UC Davis: I was nervous about not being able to find groups and clubs that I would feel I belonged in.  I was also nervous about the level of difficulty of the classes, because everyone had told me that college was a huge step-up from high school.
I was excited about living on campus and meeting new friends the most. Davis has a wonderful community that welcomed me in when I visited, so I was really looking forward to meeting people and growing in that community. I was also excited to take some first major steps for my career aspirations and find my own niche. I was going to take classes that were specific to my goal of going to veterinary school, which I was very excited for.
Advice for incoming first-year UHP students: Try to get involved as soon as possible at UC Davis! Much of what makes the first year enjoyable is making new friends and contributing to clubs that share similar interests or hobbies to you. If you only focus on your schoolwork, college will be much more difficult to get through. There are also many important resources for you that can help you as a student in any way, and I would advise you to use those resources as much as you can.